Independent Mortgage Broker in Stevenage – SG1
We are an Independent Mortgage Broker in Stevenage – SG1
We are completely Independent Mortgage & Protection Brokers who specialise in dealing directly with customers in knebworth | stevenage.
Thank you for visiting the Mortgage & Money Management Ltd website.
Mortgage & Money Management Ltd has an abundance of industry knowledge within our team of brokers and administrators to offer you the very best mortgage and protection products, as well as a first-class service.
Please contact us and one of our brokers would be happy to discuss this with you.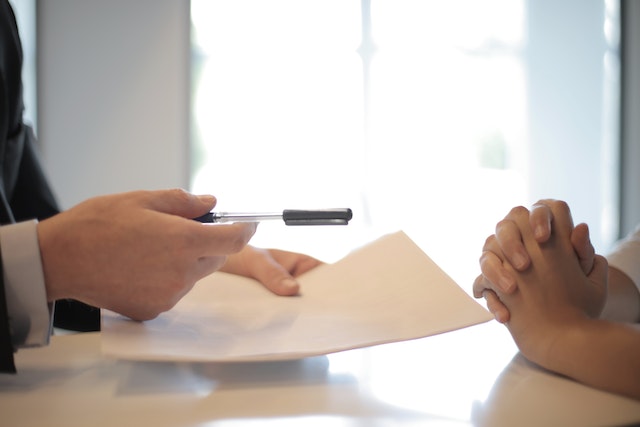 Please use the form below to send us a message.
Speak With One Of Our Advisers
For any further information please feel free to contact us either by telephone, email or via contact us on our website. You will receive a response within 24 hours of your enquiry.
Call 01920 821 333
Or enquire here