Mortgage and Money Management Ltd – Mortgage Brokers Barnet
If you are buying your first home, perhaps relocating your family to a different area, or maybe re-mortgaging your property to release monies, ensuring you secure the ideal mortgage product can be life-changing…
In Barnet, Mortgage and Money Management Ltd are the go-to independent mortgage advisors in the Hertfordshire area and wealth of industry experience and knowledge.
Our highly-qualified team will take the time to fully understand and appreciate your financial needs before reviewing the mortgage market and making product suggestions – this is what makes us one of the best mortgage brokers in Barnet.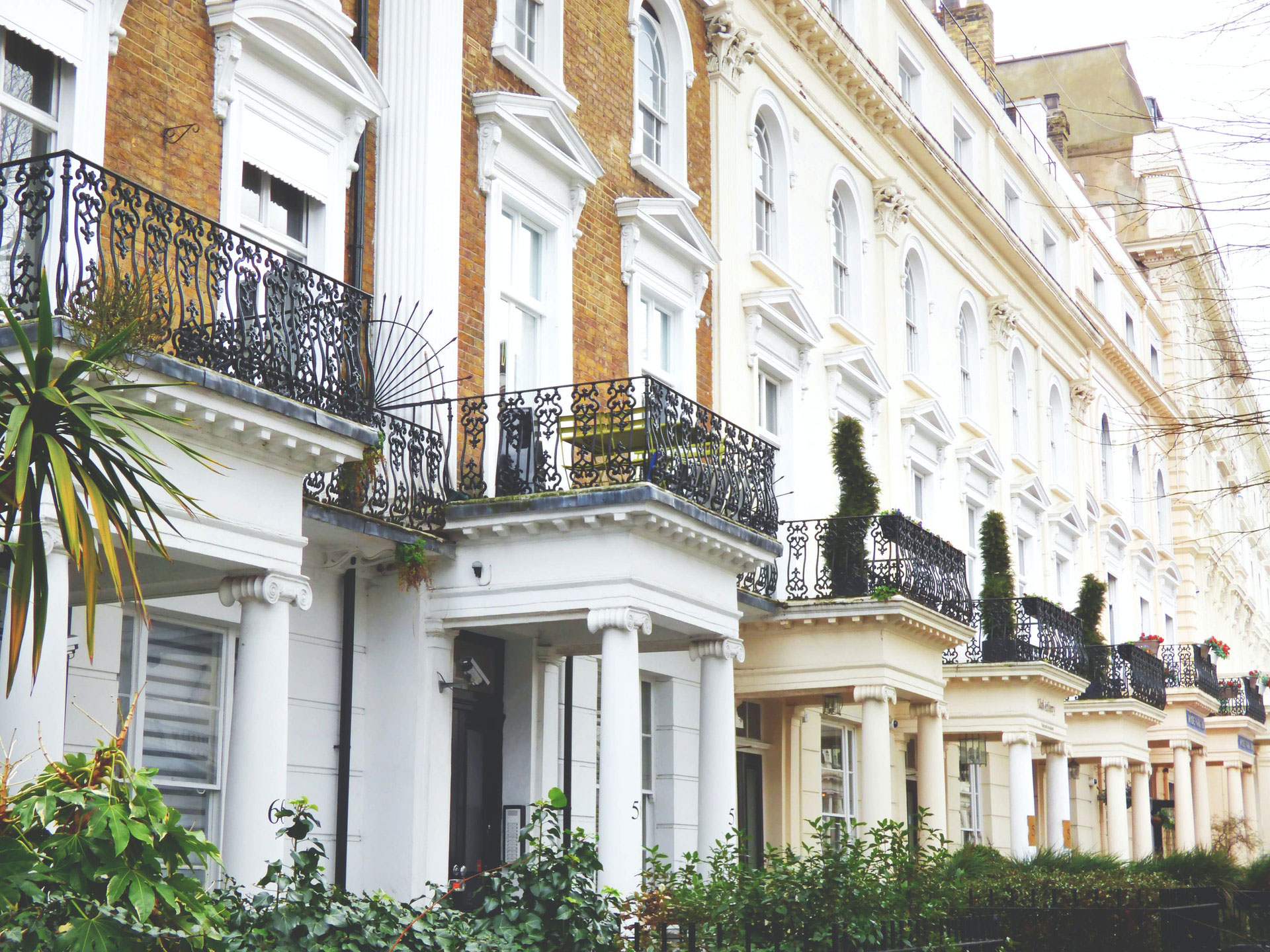 No One Size Fits All Approach
With a client list which ranges from those whose circumstances may have altered for a variety of different reasons, from those who want a mortgage to undertake their own self-build project to a refinancing, here at Mortgage and Money Management Ltd, we know and understand that no two mortgage applications are ever the same…
We pride ourselves on being flexible in our approach and adaptable to your every financial need – no ask is too big or too small for us.
Bespoke Property Finance Solutions
Our reputation is firmly established as the mortgage brokers in Barnet to contact as we can bring together elite finance professionals with their contacts and expertise to overcome any complex situations or tight deadlines you might find yourself in.
We work to seek mortgages for those in the Barnet areas, which may be self-employed professionals or buy-to-let landlords – whoever, whatever, we are happy to help.
We utilise our financial contacts and expertise to assess a wide spectrum of lenders in the financial market place to enable us to find a suitable funding structure for each and every one of our clients.
Our independent team of mortgage brokers in Barnet secures funding from a number of high street banks, as well as smaller building societies and specialist lenders.
Our Core Values
Mortgage and Money Management Ltd. prides itself on being authentic and having a down-to-earth approach – we'll always be honest and tell you the truth.
We're committed to achieving our goals and in helping you achieve yours – we're passionate about finding solutions.
So, if you need a mortgage broker and live in Barnet or the surrounding areas, give us a call as 42% of all mortgages are available through a mortgage broker, so why risk missing out?
We always explore competitive mortgage deals from literally dozens of lenders on your behalf. Our expert team will then give you great advice on the right products and the best rates for your individual circumstances.
Doing it Differently
By insisting on only offering you an excellent service and a great rate, you won't only just get your mortgage application processed efficiently and thoroughly. You'll also have access to a host of professional mortgage experts and a processing team who'll help you buy your dream property.
What's not to love?